We are experts in circular economy

Our team
Michal Pejčoch decided to establish PILSEN TECHNOLOGIES s.r.o. with its present agenda in 2012. At that time, several experts from different fields started to cooperate on a project using the geothermal potential of the Krimich tailings for year-round growing of crops in an experimental greenhouse. The project is now called Tuzemka 1.0 and most of the experts involved here build the core of the present PILSEN TECHNOLOGIES' team. Since then, we have come a long way; we are working on several projects such as Tuzemka 2.0 and Cirkulazce. These are illustrative examples of how we perceive circular economy and above all how we put it into practice. We carry out useful projects that make sense with economic benefits and a positive impact on the environment.
What we do?
We have been in the waste management business for several years and employ top experts with many years of expertise in recycling and reusing waste for municipalities and businesses. Our employees are working on several projects in the field of waste management and recycling. We can offer you comprehensive solutions for communal and business waste management in your region, based on our long-time research in the area of waste management and possible systems of its use.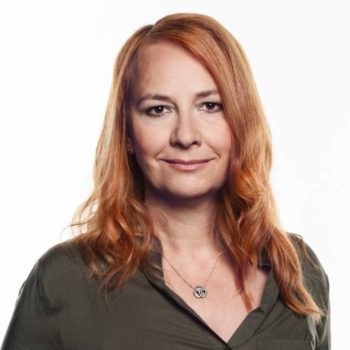 Dagmar Krejzová
Executive Director
Dagmar Krejzová is responsible for the company's management, strategic communication with Czech and foreign partners and investors. During her rich career, she held several management positions in companies, where she specialized in the field of human resources development and management. In 2017, she successfully passed the international certification of ACC coaches.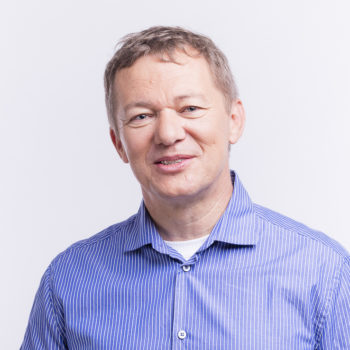 Michal Pejčoch
Managing Director
Michal Pejčoch is responsible for the company's project management and strategic planning. His main task is to ensure the operation of projects of the company, which will participate in the introduction of new technologies in the modern industry with waste management and meaningful use of energy from waste. During his rich career, he went through several fields. He started working as an independent geologist, then was employed for several years as an ecologist and water manager. Since 1994, he has managed the creation of projects in waste management. He has extensive experience in the field of waste management and its principles. Thanks to this, he is able to see far ahead and set the direction of the company's projects correctly.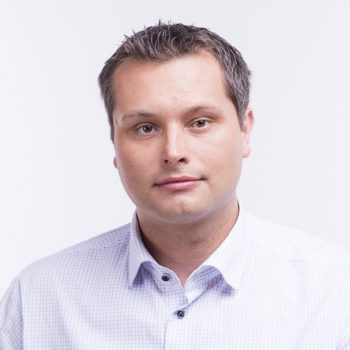 Ondřej Ujházy
Project Manager
Ondřej Ujházy manages and coordinates all of our company's projects. He is in charge of planning, budgets, risk analyses, staff and overall project supervision. He has worked on several waste management projects, such as projects on the energetic use of biomass and the use of geothermal phenomena after coal mining. He was the head of a team working on the recultivation of mining sites.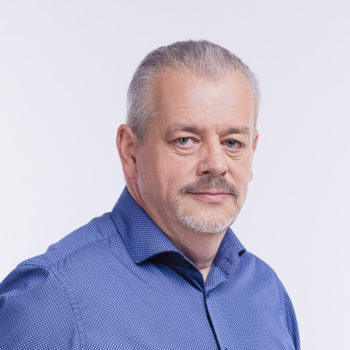 Jaroslav Vrchlavský
Project Specialist
Jaroslav Vrchlavský is in charge of the company's technological and product strategy, its technical operations and development. His task is to make Pilsen Technologies a stable technological leader in waste management. He worked as a manager in an agricultural cooperative focusing on plant and livestock production for 10 years. He has gained further expertise as an operations manager and then as a technical and operations director at a waste management company.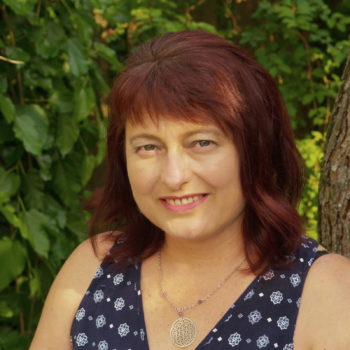 Gabriela Strnadová
Expert on environment and chemistry
Gabriela Strnadová supervises the quality of our projects from the perspective of environment and chemical processes. She oversees our projects so that they comply with applicable legislation, checks if all the environmental documents, including new procedure proposals, are correct. We may thus be sure that the documents are correct as to the formal requirements and contents. She graduated from the University of Chemistry and Technology Prague, with a specialisation in physical chemistry, analytical chemistry, water technology and oil technology. She has held different positions in academia, business and public administration. She worked as a clerk in the Regional Authority of the South Bohemian Region and was in charge of water management and air protection for 5 years. She has years of experience as a university lecturer.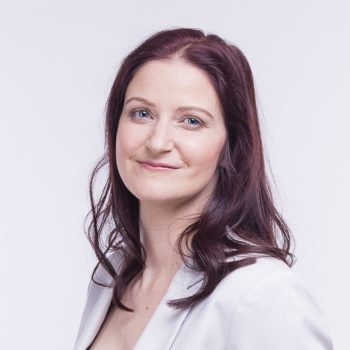 Lenka Šantorová
Office Manager
Lenka Šantorová is in charge of our office management. She is great at organising things and takes care of everything and above all she creates a friendly atmosphere. Lenka has experience from many administrative jobs both in the public and private sectors.